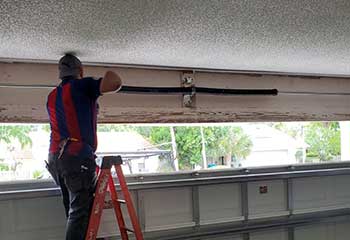 Broken Spring Replacement
Customer Issue: After hearing a loud noise from her garage, Ms. Lindsey found that it refused to open no matter what she did.
Our Solution: Our experts discovered the bang had been caused when one of Ms. Lindsey's extension garage door springs snapped from strain over the years. This had also caused the door to be unable to open. We let the tension release in the remaining spring to carefully replace the one that had broken. After restoring the tension, our team tested the balance to assure full functionality.
Blanche Lindsey
- Cornelius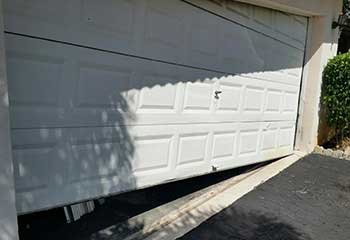 Garage Door Off Track
Customer Issue: A DIY roller replacement project left the customer's garage door partly off track.
Our Solution: Bending the track back into shape and reinforcing it to the best of our ability took immediately priority after the garage door was lifted out. Then, our team picked the garage door back up and slid it into the tracks again, and advised the customer to consider a track replacement.
Melissa Weathermore
- Caldwell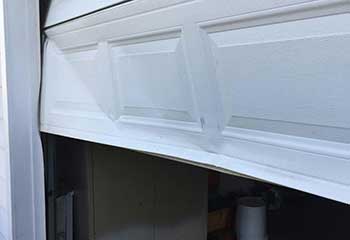 Panel Replacement
Customer Issue: A driver swerved off the road to avoid a serious collision, and ended up hitting the customer's garage door before he could finish breaking.
Our Solution: Fortunately, the car's momentum was minimal, and the high quality steel panels absorbed the blow well with only one being damaged. Our team got a matching panel from Windsor, unscrewed and replaced the damaged piece, plugged the opener back in, and tested it afterwards.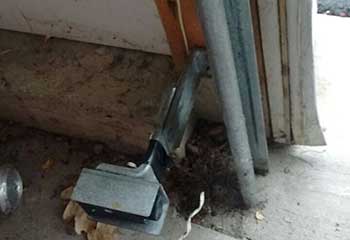 Sensor Alignment
Customer Issue: Misaligned sensors.
Our Solution: We took a careful look at the sensors of this customer's garage door and measured to determine whether they were aligned or not. After some adjustments, we then tested the door to confirm it was functioning safely.
Salvador Nunez
- Cornelius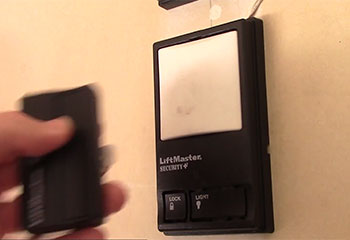 Opener Remote Control Failed
Customer Issue: Opener remote control malfunction.
Our Solution: One of our professionals took a look at both the opener itself as well as the remote control and performed tests to determine what the problem was. The sensor board was replaced to fix it.
Maya Richardson
- Cornelius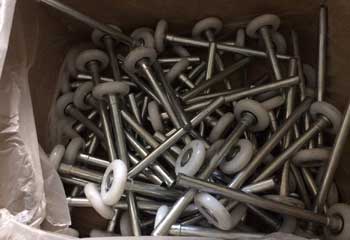 Roller Replacement
Customer Issue: Broken rollers.
Our Solution: The opener was disconnected to ensure safety and a clip placed to be certain the door wouldn't slide down. The track was then pried open in order to remove the rusted rollers and replace them with brand-new ones.